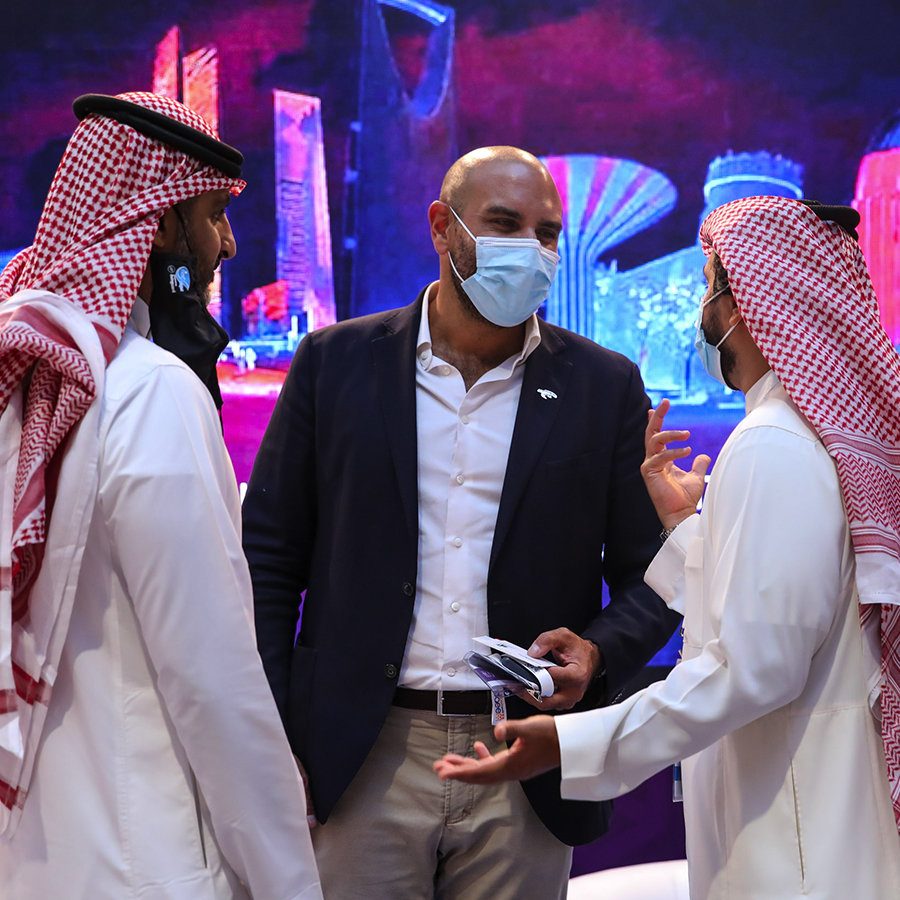 Understand how industry leaders are shaping the future of hospitality
The Tourism and Hospitality industry has witnessed unprecedented times. Business seminars and summit at The Hotel Show Saudi Arabia 2022 will provide a better understanding of how industry leaders have adapted to change, implemented innovative strategies and embraced new approaches to ensure the survival and future success of the industry. The Hospitality Leaders Summit will bring leaders together to share their insights with you.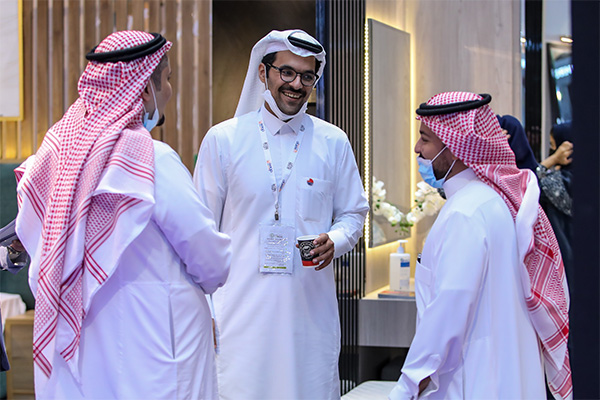 Network with the top industry leaders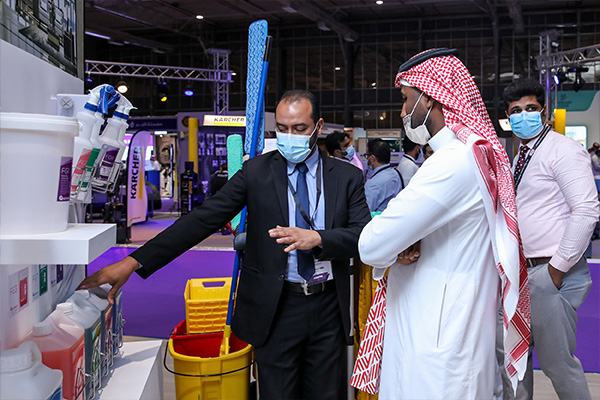 Access the latest market trends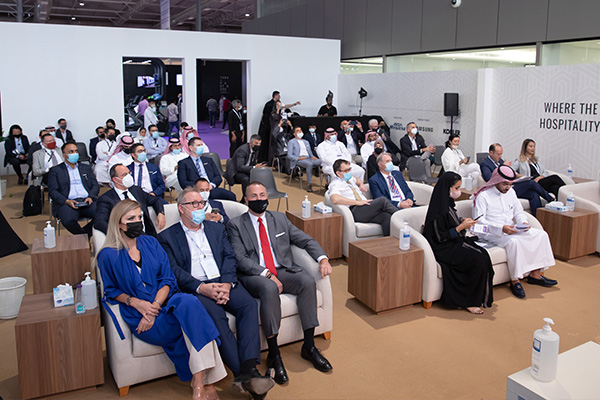 Expand your knowledge and find common solutions to some of the most pressing industry challenges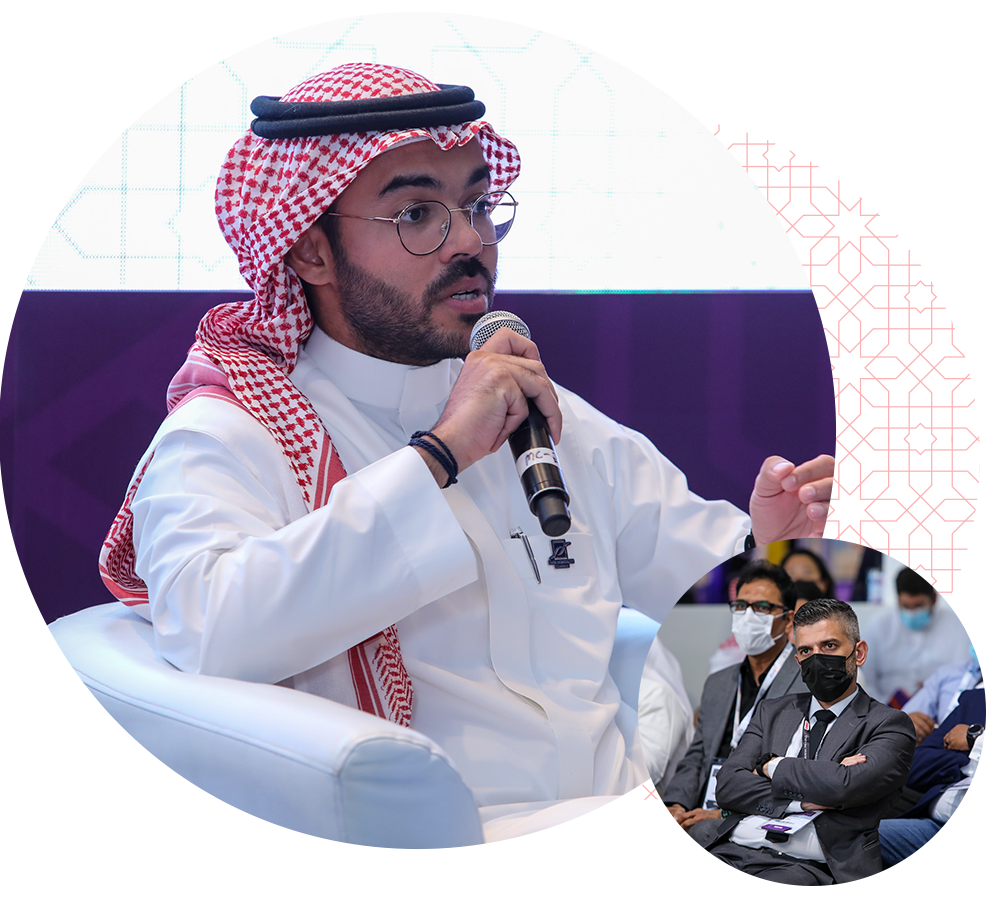 TOPICS THAT WILL BE DISCUSSED INCLUDE:
Vision 2030 and Destination Saudi Arabia
Saudi Arabia beyond Religious Tourism
Investment and Partnership opportunities in the Kingdom
Regenerative and Sustainable Tourism
Harnessing Saudization, promoting the upcoming Talent in the Hospitality and Tourism Sector
Key leadership learnings of an unexpected year
Market Analysis - looking back and moving forward
Reassessing Revenue Management & Business models in Hospitality
Smart Hospitality
Digital Transformation and Hyperconnected Guest
Rethinking the guest journey
IOT and in-room guest experience
Security & Cybersecurity framework
The future of Guest experience
Top trends to watch in Saudi Arabia's ever-evolving F&B Industry
Saudi Arabia's culinary landscape
Consumers as the catalyst of the Innovation & Digitalization in the F&B Industry
Contact us to get involved!
If you are interested in participating in The Hospitality Leaders' Summit, please contact Anna on [email protected]