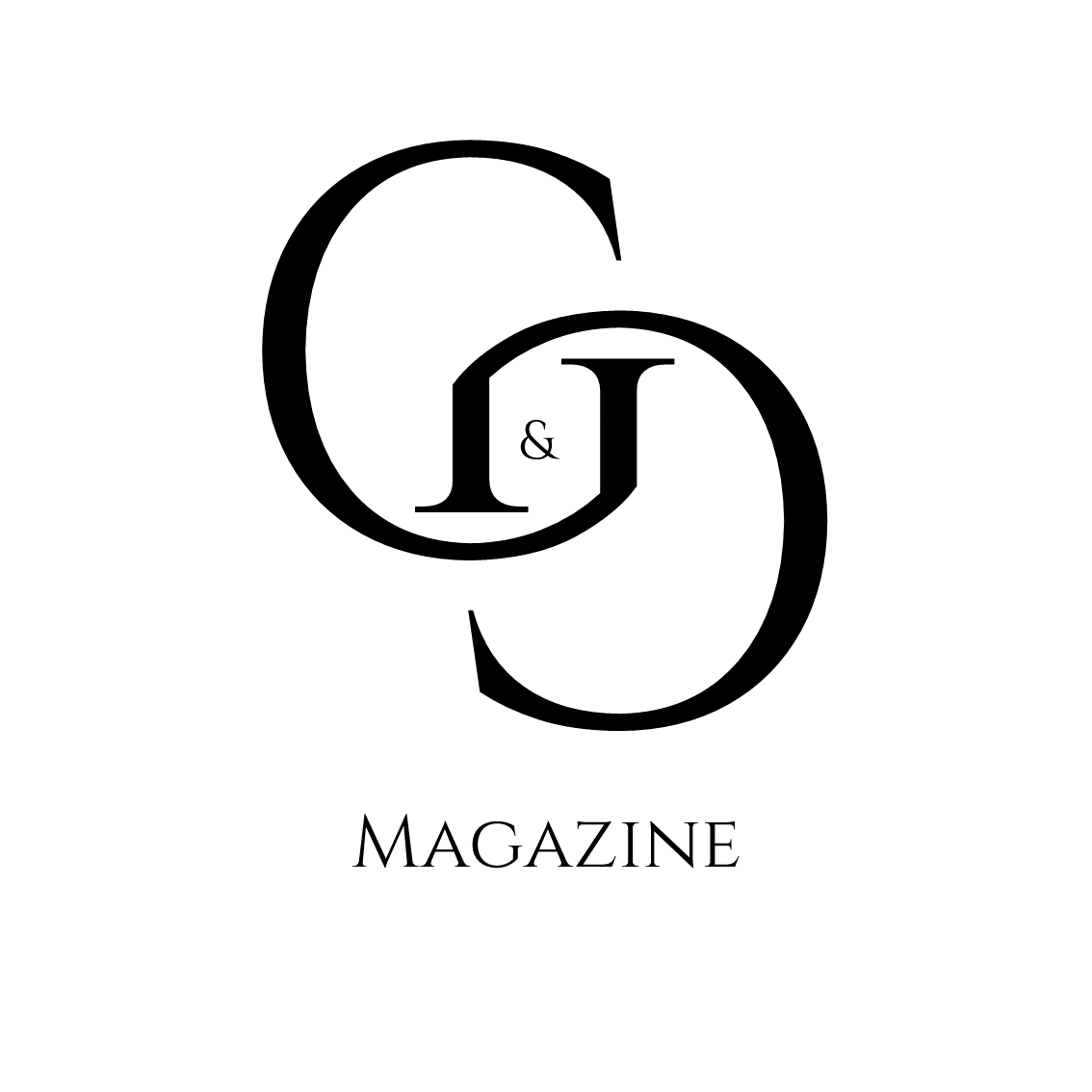 G&G _ Magazine
G&G _ Magazine is a digital Italian design magazine created with the idea of telling craftsmanship, interior design inspirations and luxury home lifestyle worldwide.
Every reader of G&G _ Magazine remains satisfied and impressed by creative projects, the most popular international shows and new inspirations for any space. To have a greater visual impact, all articles are accompanied by stunning photoshoots and include also embedded e-commerce and video capabilities.
The starting point of G&G _ Magazine is the incomparable Italian Style that represents one of the strengths of our design platform. However, we have an International Audience as one of our main goals is to spread the latest design news and trends to every corner of the world.