BITS ARABIA: PIONEERING HOSPITALITY TECH IN SAUDI ARABIA'S THRIVING LANDSCAPE
23 Aug. 2023
Saudi Arabia's hospitality industry is experiencing rapid growth. As of March 2023, the Kingdom is constructing over 42,000 hotel rooms. Saudi Arabia is third in the global hospitality construction market, falling just behind China and the United States.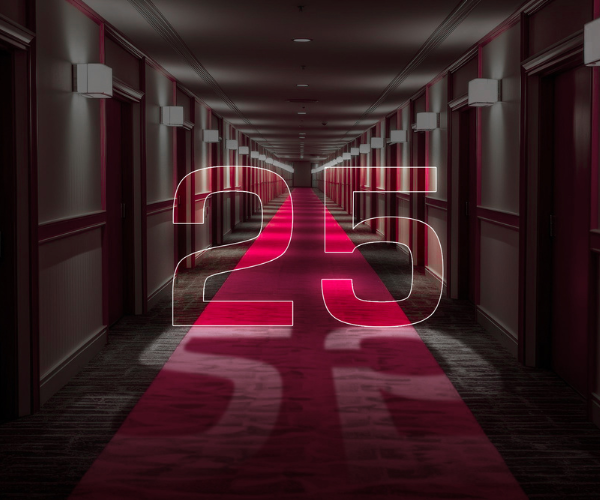 25 Years: A Journey of Trust and Innovation
The hallmark of BITS Arabia's journey has been its 25 years of invaluable experience, consistently steering innovation and transformative technology adoption. This wealth of knowledge and insight has led to BITS Arabia being designated as the trusted Managed Service Provider for industry leaders, including hospitality titans such as IHG, Accor, Hilton, Marriott, and Radisson.
A Dedicated Partner to Saudi Business Growth
Since its inception, BITS Arabia has remained steadfast in its commitment to exclusively serving Saudi business, a testament to its allegiance to the nation's growth and technological advancement. This dedication to the local market has positioned BITS Arabia as a major contributor in fostering synergy between technology and the hospitality sector.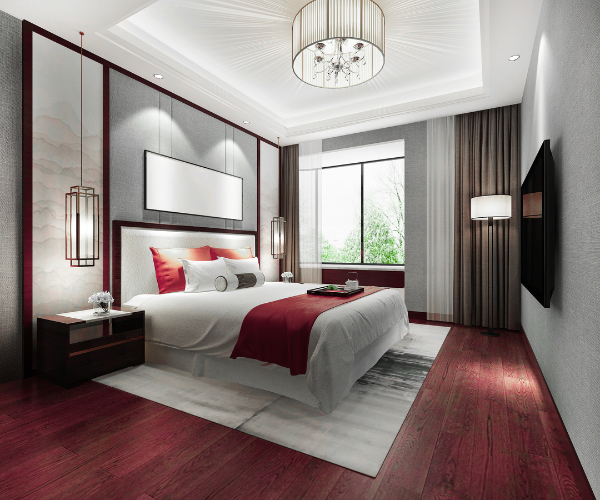 Comprehensive Solutions for Holistic Technology Empowerment
BITS Arabia provides information technology solutions, integrated security systems, infrastructure contracting, and professional AV solutions. This comprehensive suite of offerings reflects the company's dedication to holistic technology empowerment.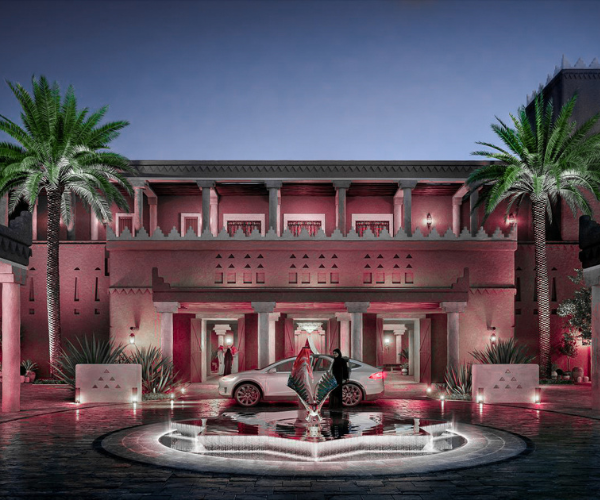 Empowering Country's Giga Projects: BITS Arabia's Remarkable Milestone
In a significant milestone, BITS Arabia has been selected by Neom, Red Sea Global, and Diriyah Gate Development Authority to provide technological solutions for hotels within these Giga projects. This recognition underscores the deep trust these giants place in BITS Arabia to cater to their technology requirements and elevate their guest experiences.
Leading the Charge Towards Vision 2030
Looking ahead, BITS Arabia has set its sights on continued leadership in the ever-evolving hospitality technology landscape. Importantly, this commitment dovetails with its active contribution to the national Vision 2030, aligning seamlessly with the country's aspirations.
About BITS Arabia: BITS Arabia is a distinguished leader in the Saudi hospitality technology landscape, boasting 25 years of industry expertise. Proudly rooted in the Saudi market, the company is the trusted Managed Service Provider for renowned hospitality chains and is dedicated to contributing to the nation's Vision 2030 goals. With a commitment to excellence, BITS Arabia is the trusted ally for hospitality businesses seeking innovative technology solutions.